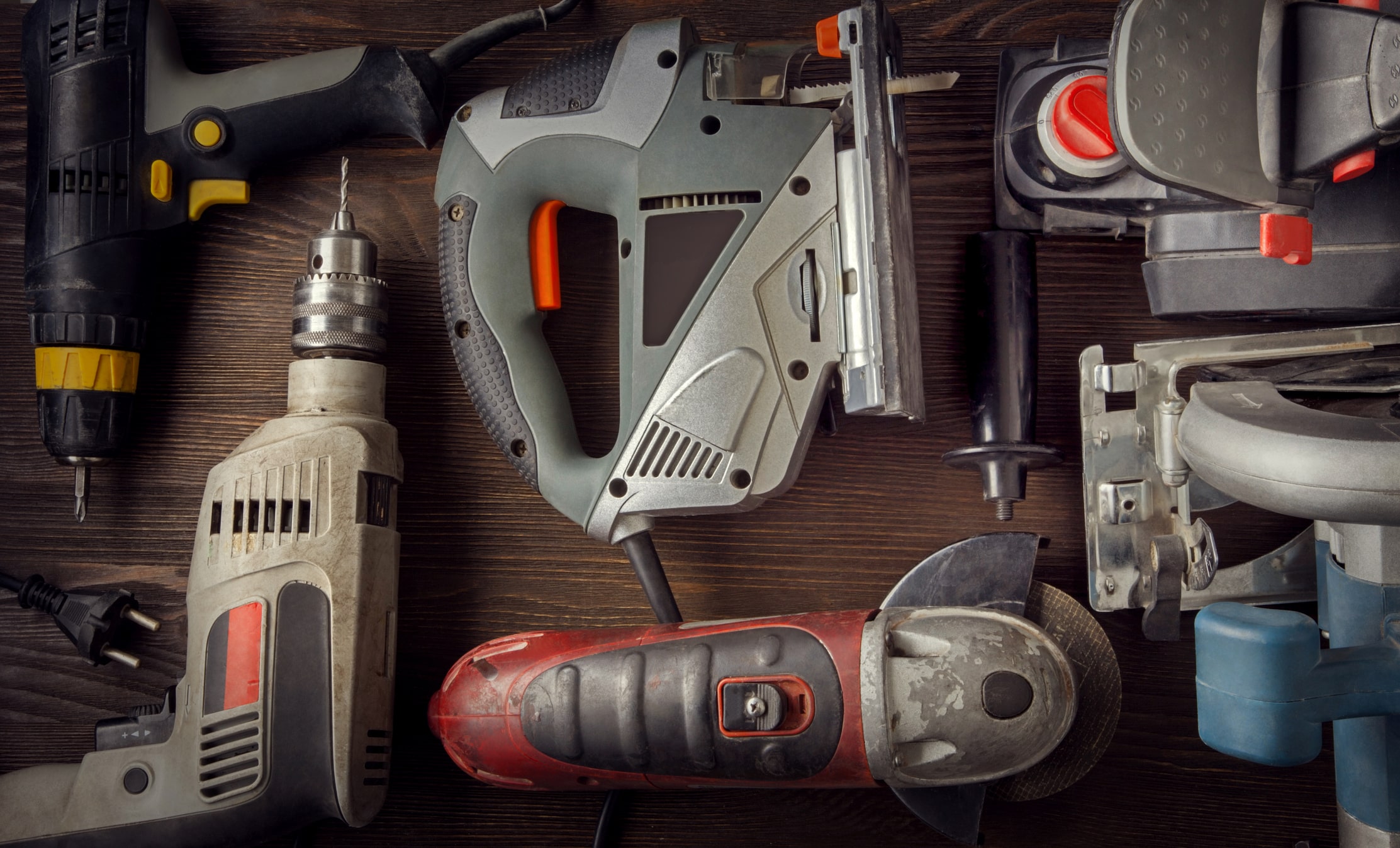 No matter how long you've been in business, sooner or later you have to decide whether buying power tools or hiring them is the best long term strategy.
No doubt, through the course of your training, you will have accumulated a good selection of the everyday tools of your particular trade. But what do you do when those slightly out of the ordinary jobs arrive in your inbox? Jobs that require larger or more specialist power tools, do you hire them, or buy them?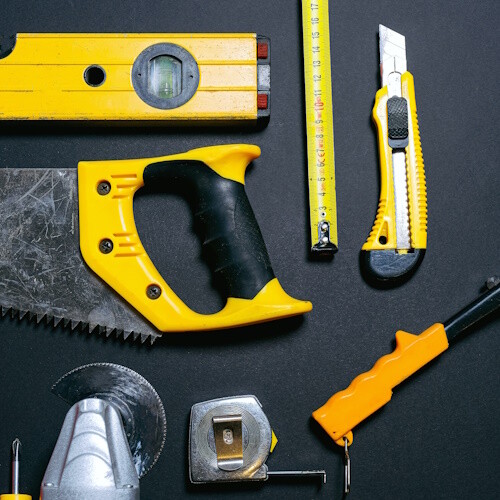 Hello there, fellow tool enthusiasts! Get ready to embark on an enlightening journey as we delve into the world of hand tools and discover the finest the industry has to offer. Whether you're a seasoned pro in the trade or an enthusiastic DIYer, having the right tool at your fingertips can make all the difference.
Here at Holbury Tool Hire, we take great pride in our 40 years of experience serving the New Forest, Waterside, and Southampton areas, enabling us to bring you the crème de la crème of hand tool manufacturers.