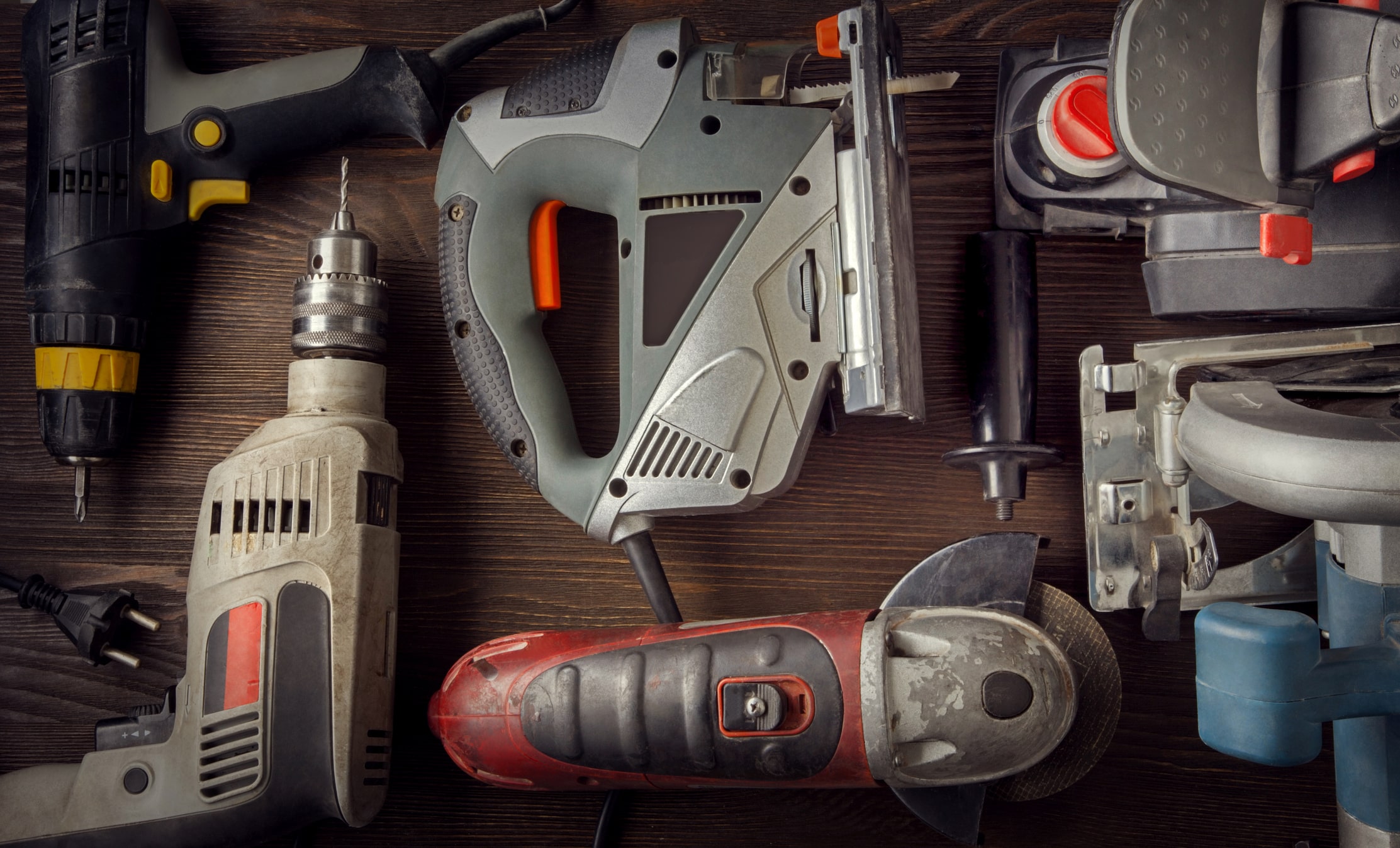 No matter how long you've been in business, sooner or later you have to decide whether buying power tools or hiring them is the best long term strategy.
No doubt, through the course of your training, you will have accumulated a good selection of the everyday tools of your particular trade. But what do you do when those slightly out of the ordinary jobs arrive in your inbox? Jobs that require larger or more specialist power tools, do you hire them, or buy them?
In the early days of launching a new business, cash flow is a big concern. Rents, mortgages, and household bills still have to be met. With no regular weekly or monthly wage coming in until the first invoices are paid, any new overheads need to be kept to an absolute minimum. In this situation hiring would be the preferable option. Why spend hundreds of pounds you can ill afford on a new piece of kit, when it can be easily hired for a few quid a week.